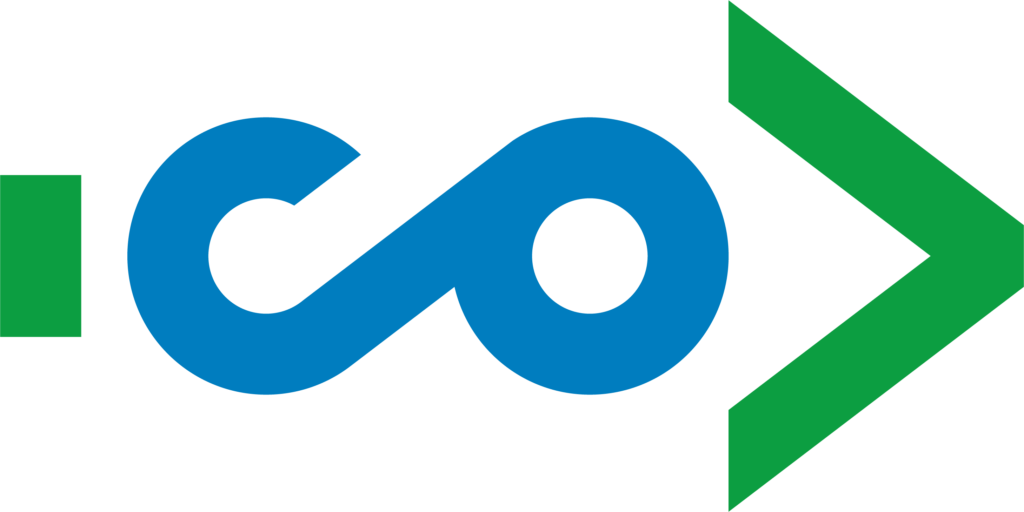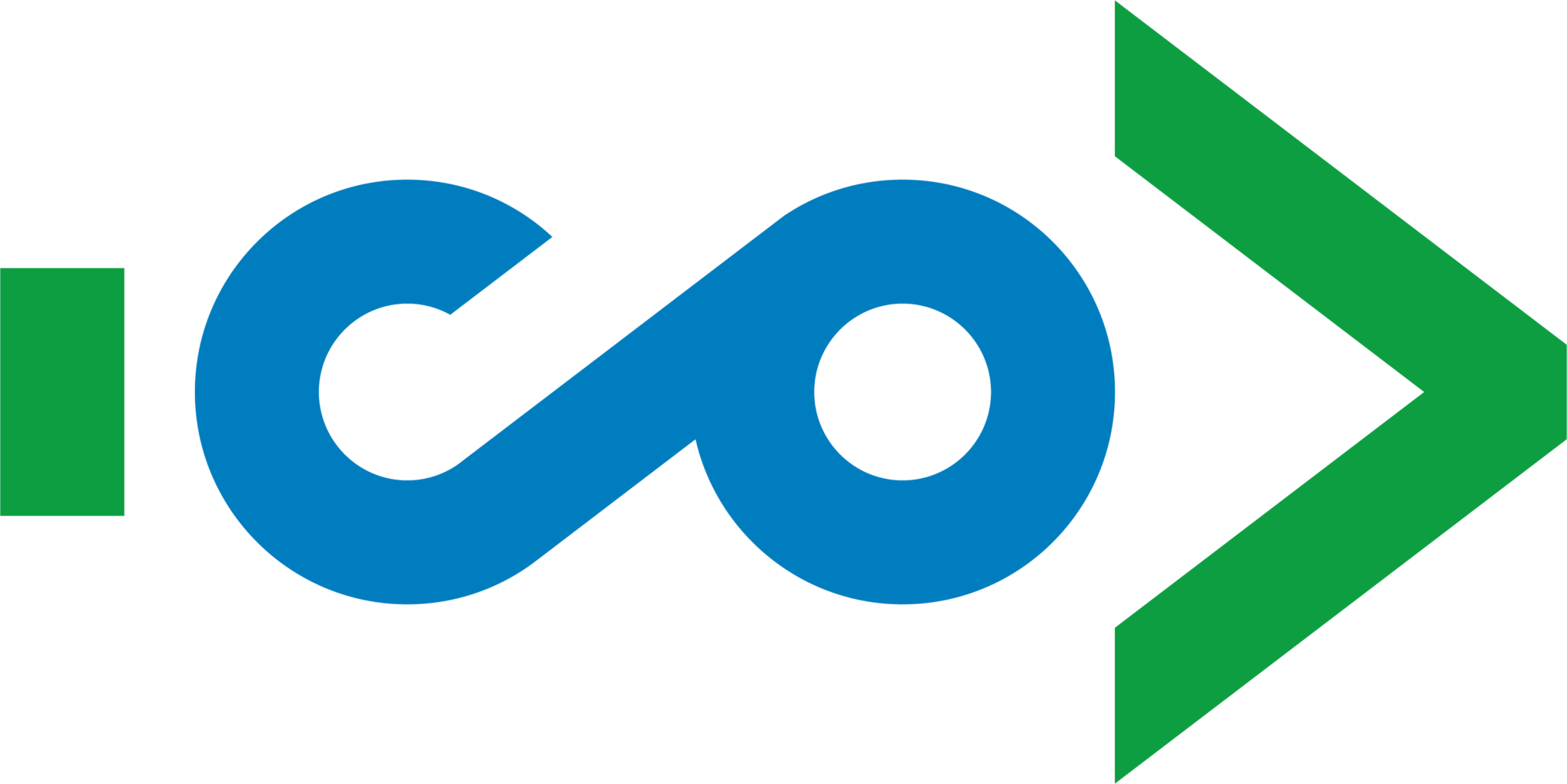 Do you want to know how to increase your production, your income and have better sales prices?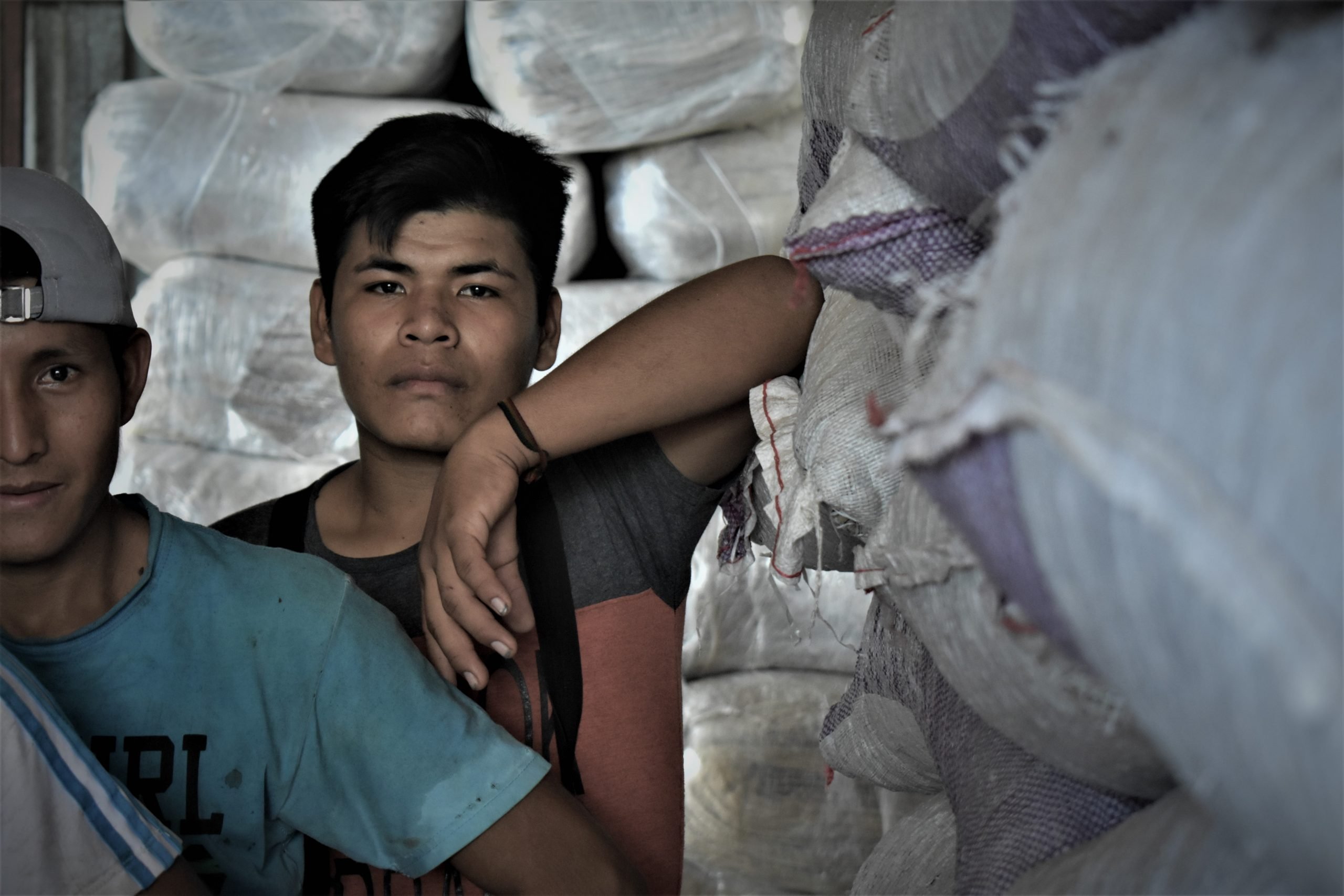 Does the competition leave you behind?
To reach your customers and stand out from your competition you will need to renew your equipment, digitize your business, innovate and diversify your company or, in other words, you will need capital.
Capital to access internships and obtain certifications, which improves your business proposal and allows you to grow at the pace of the market.
Do you know how to obtain capital for your projects?
Currently you could invest in a savings account, focus on your old clients to ensure sales or even apply for a loan, but we want you to know about another option: competitive and non-competitive funds of non-reimbursable resources.
To access these funds, you must submit a project that meets the requirements of each organizing entity. In Peru there are hundreds of funds that will help you achieve the most important objectives of your organization.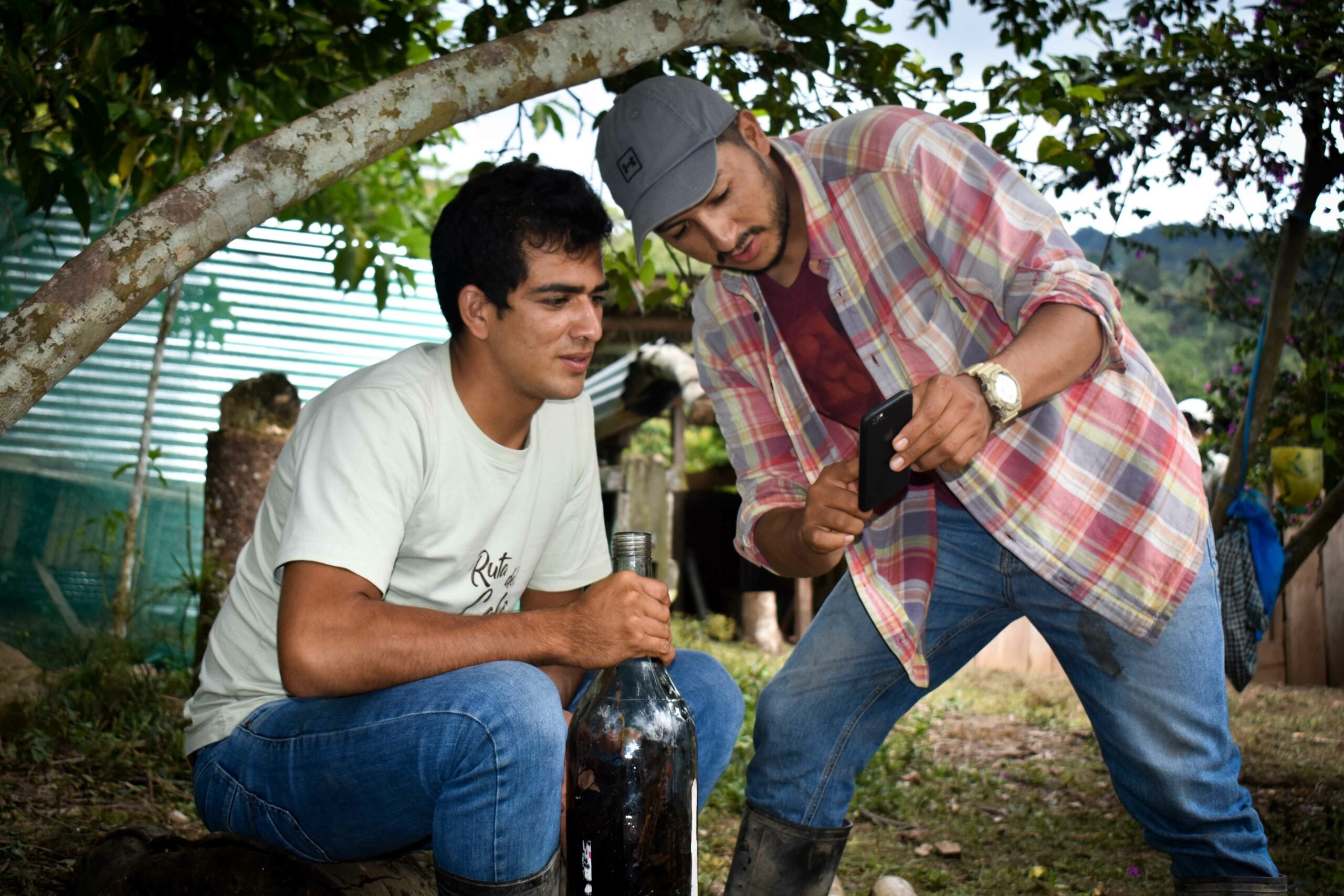 What can you use the funds for?
your next fertilizer plan, improve the productivity and quality of your crops and access better markets with better prices.
your crops and retain your partners by improving the quality of life of their families.
from the leaders of your industry, training your workers with international internships and replicating their learning in your cooperative.
to the women and young people of your cooperative so that they formulate projects that improve the production and quality of the product, and thus generate their own income.
In Peru there are more than 200 funds and thousands of financing opportunities every year
Selecciona la categoría de tu proyecto
Elige el tipo de financiamiento
Y filtra por entidad organizadora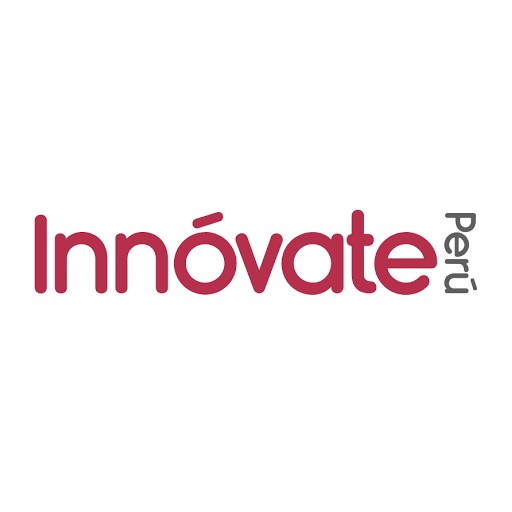 VALIDACIÓN DE LA INNOVACIÓN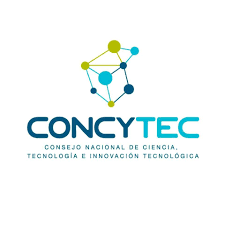 PROYECTOS DE INNOVACIÓN EMPRESARIAL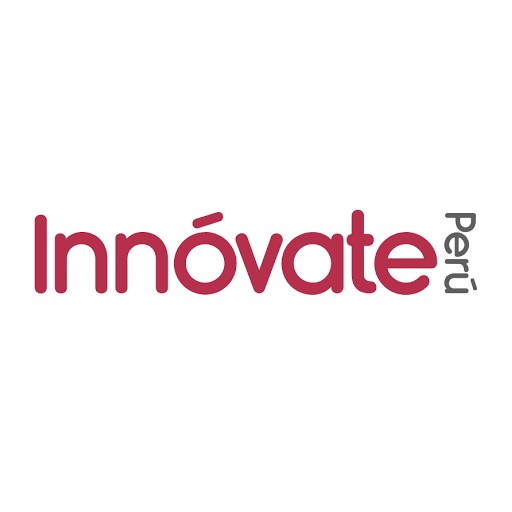 SELECCIÓN DE ENTIDADES PROVEEDORAS DE SERVICIOS TECNOLÓGICOS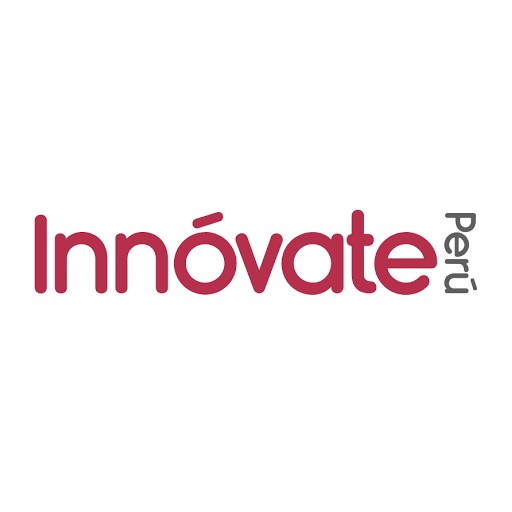 INNOVACIÓN PARA LA MICROEMPRESA
We help you to know the background, and it depends on you if you agree
With more than 10 years of experience in the formulation of Innovation projects in Peru, he has managed to obtain financing for more than 80 projects for more than 90 million soles and has trained more than 250 professionals.
OBTENCIÓN DE SEMILLA VEGETATIVA DE CACAO AROMÁTICO (THEOBROMA CACAO) DE ALTO RENDIMIENTO POR SELECCIÓN FENOTÍPICA Y GENÉTICA A PARTIR DEL MATERIAL GENÉTICO DE INIA, UNAS Y LEBUAF UTILIZANDO EL SOFTWARE SELEGEN EN LA REGIÓN SAN MARTIN.
"PRODUCCIÓN DE PLANTONES ELITE DE PALMA ACEITERA (ELAEIS GUINEENSIS) DE ALTO RENDIMIENTO E INSTALACIÓN DE UN BANCO CLONAL MEDIANTE SELECCIÓN FENOTÍPICA Y GENÉTICA UTILIZANDO EL SOFTWARE SELEGEN REML/BLUP EN LA REGIÓN DE UCAYALI"
Optimización del proceso de liofilizado de la pulpa de camu camu (Myrciaria dubia (H.B.K) Mc Vaugh), conservando las mejores características fotoquímicas del fruto a través de la mejora en la extracción, concentración y conservación de la pulpa
ASOCIACION DE PRODUCTORES AGROPECUARIOS DE VALERA
"IDENTIFICACION Y SELECCIÓN DE VARIEDADES ELITES DE CAÑA DE AZUCAR DE ALTO RENDIMIENTO DE PANELA GRANULADA Y SU ADAPTACIÓN A DIFERENTES ECOSISTEMAS EN LA PROVINCIA DE BONGARA- REGIÓN AMAZONAS."
""ESTANDARIZACIÓN DE LOS PROCESOS DE ESTERILIZACIÓN ORGANICA CON TECNOLOGÍA OSS, COMO INNOVACIÓN, PARA REDUCIR LA CARGA MICROBIANA EN LOS PRINCIPALES PRODUCTOS ANDINO AMAZONICOS POTENCIALES DEL PERÚ.","
You need results after your hard effort
Made with ♥ for NCBA CLUSA